Waste Management Set Up in Kukke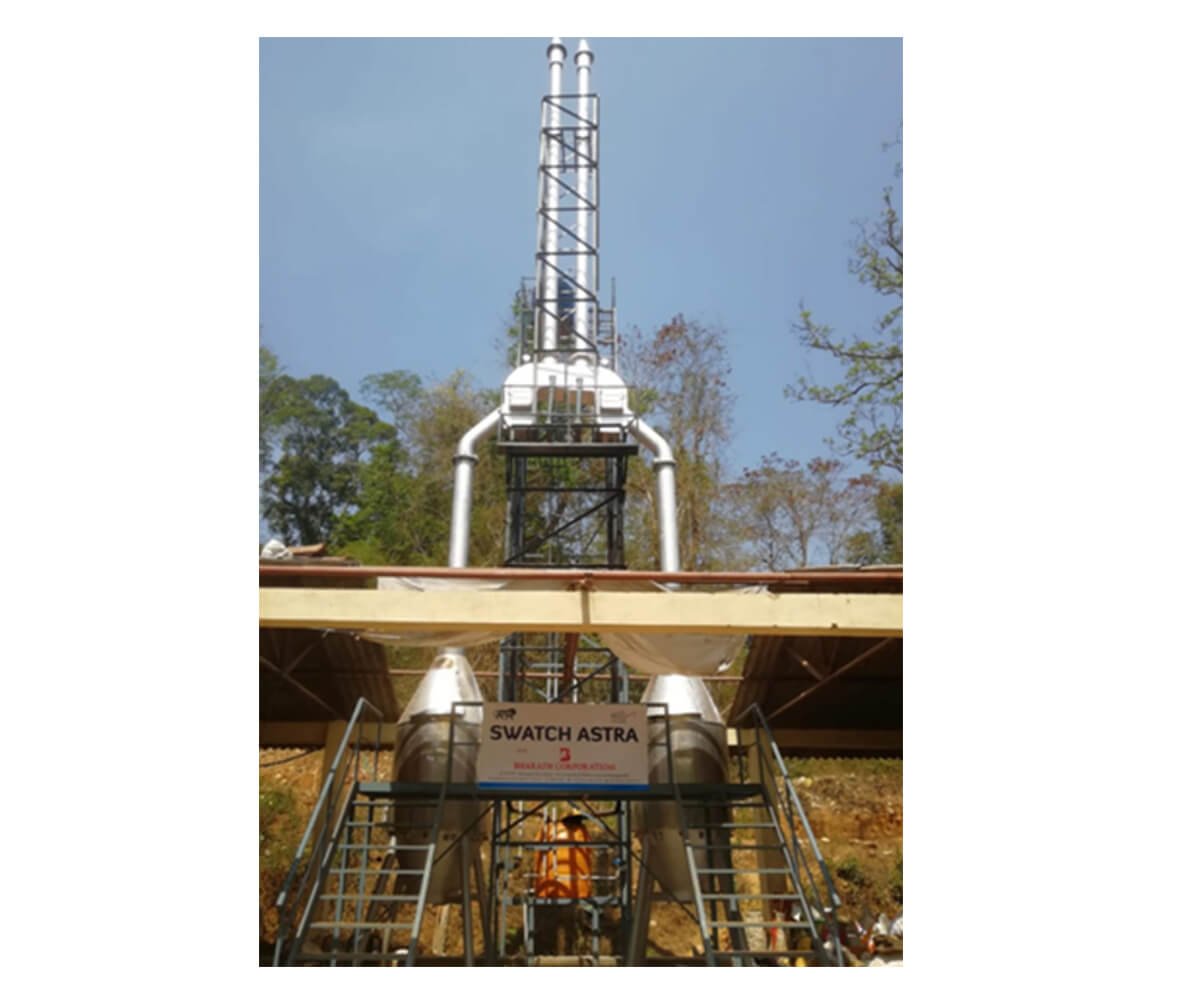 These two units can burn 2,700kg of waste per day
For the first time in Karnataka, a gram panchayat and zilla panchayat have come together in setting up two waste management units with a view to curd pollution.
The total cost of installation:
The units have been installed at Kukke Subrahmanya, the land that houses the state's richest temple under the endowment department, will play a crucial role in burning most of the waste generated without polluting the environment. The total cost of the project is Rs 34lakh, said sources.
Explaining the features of the equipment, Bharathraj Mundoli, proprietor of Bharath Corporation that has taken up the project, said it can burn as much as 300kg or 24 cubic meters of waste in an hour. Importantly, it doesn't use fuel or chemicals to ignite the waste. "Moreover, the water mixed with CO2 can be recycled for further use and the ash can be utilised as manure", said Bharathraj.